Episode 4: Crusade against Critics – A Podimo Original
We're proud to be the producers of this great podcast series, hosted by Ina Karabasz and Felix Holtermann, both seasoned correspondents at Germany's leading economics daily Handelsblatt.
Please join us in following the Wirecard story, either on the Handelsblatt homepage or on Podimo, the platform for podcasts in Germany!
This is the story of Wirecard, the story of what is probably Germany's biggest economic fraud to date.
Episode four of the 12-part series deals with the experiences of those who criticized Wirecard at an early stage, questioned the business model, or drew attention to inconsistencies in the balance sheets.
Some people became suspicious as early as the 2000s because the Wirecard narrative seemed too good to be true: The numbers – many of them public – did not seem to add up. One of them is the investor, analyst and short seller Tobias Bosler. He reports about thugs showing up in his office.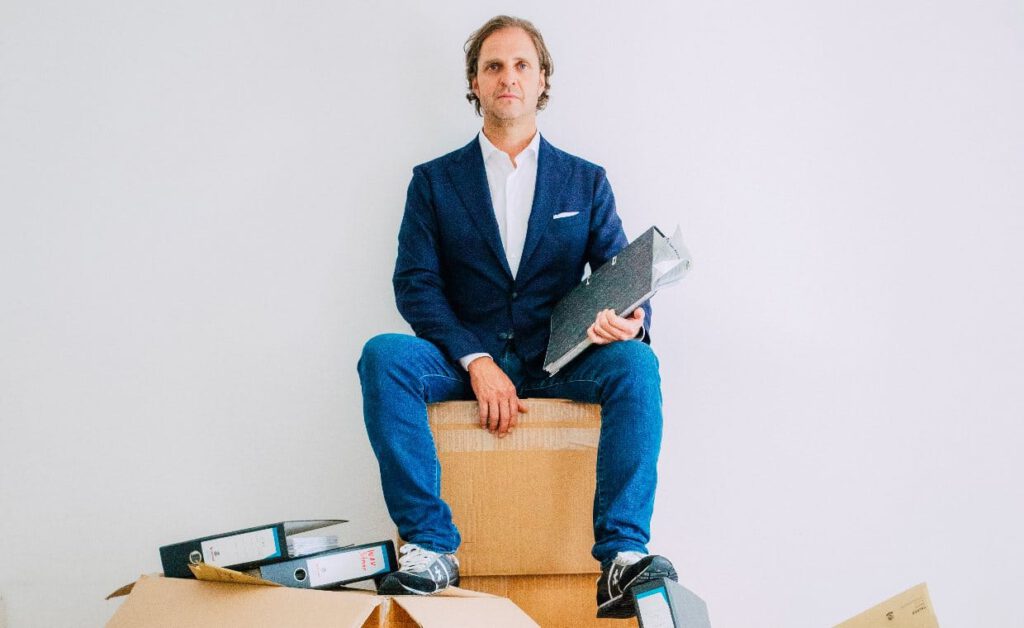 Another one is the analyst and short seller Fraser Perring. His 100-page report on Wirecard was the trigger for a 25% price slump. He was shadowed, threatened, and covered with troll e-mails.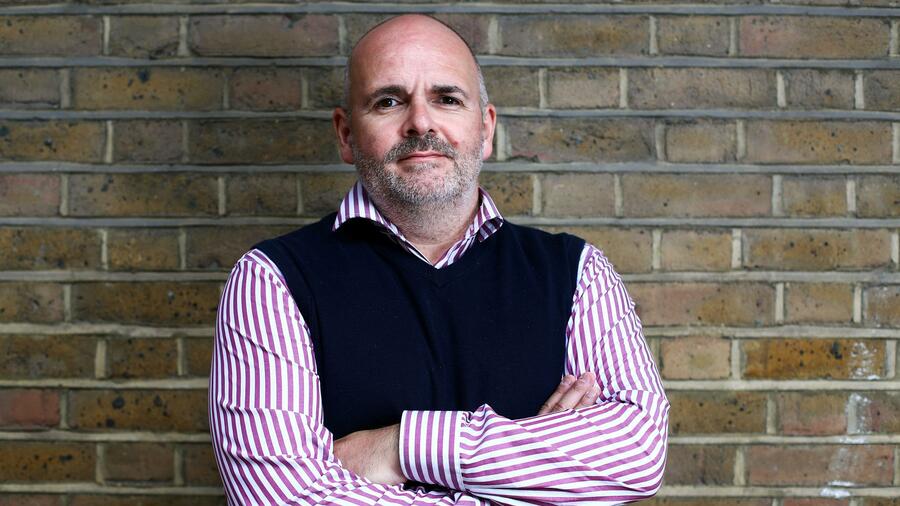 Another, the lawyer and investor representative Daniela Bergdolt, was insulted by investors and also swamped with anonymous social media posts and e-mails because she had asked critical questions at Wirecard's Annual General Meeting.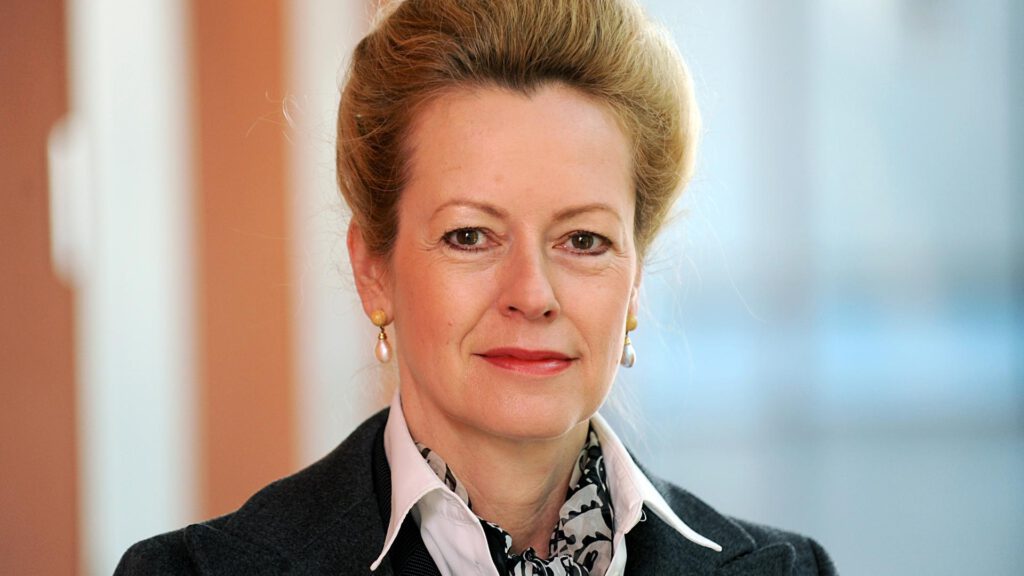 Still others were accused of market manipulation, such as the key investigative journalist at the Financial Times, Dan McCrum.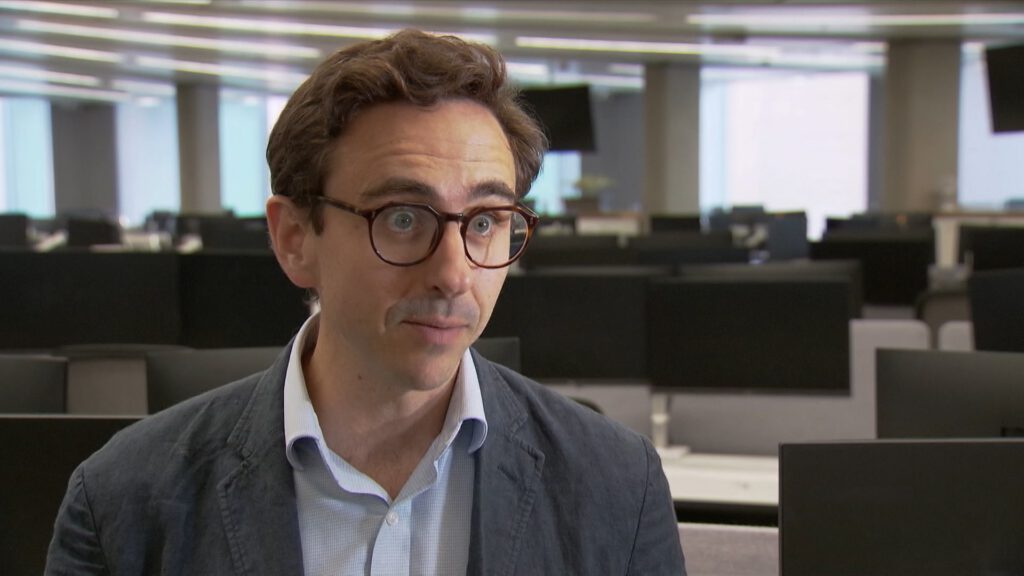 We ask why whistleblowers are ignored, threatened or sued. And speak – beside the sources mentioned above – with Fabio De Masi, MdB and in the financial committee, Thomas Kastning of the whistleblower network and Sönke Iwersen, head of the investigative team at Handelsblatt.
Contact: crime@handelsblattgroup.com
Production: professional-podcasts.com
Executive Producer & Content: Regina Koerner with Lu Janssen,
Production: Migo Fecke
Contact: info@professional-podcasts.com